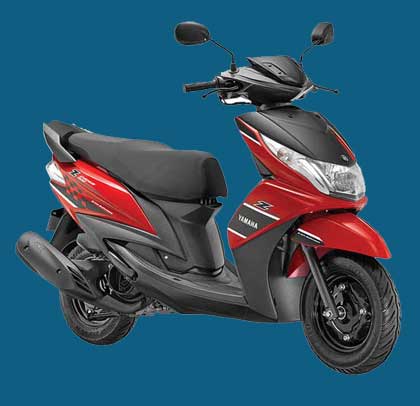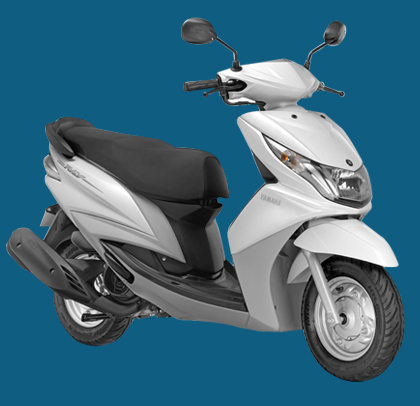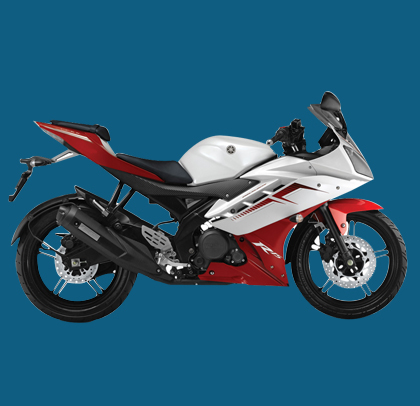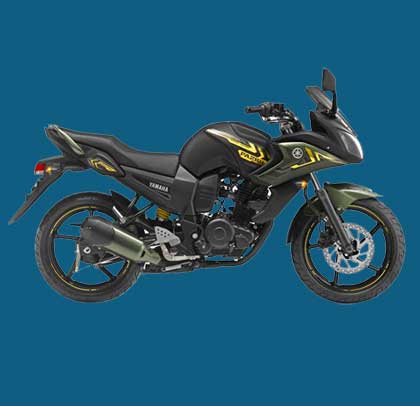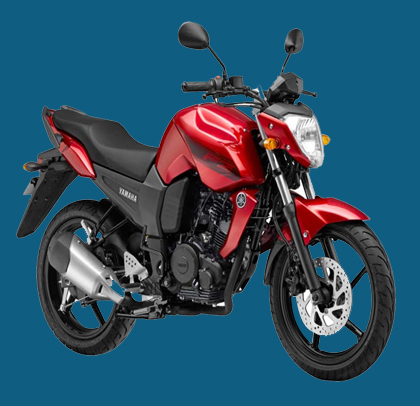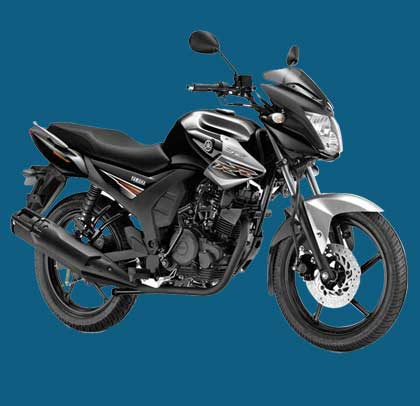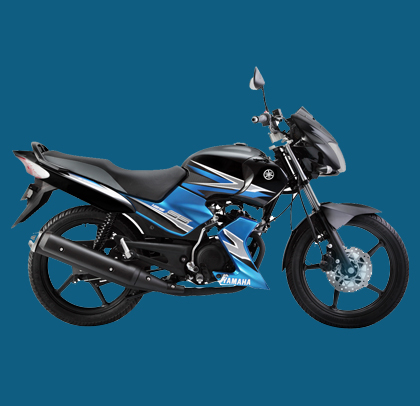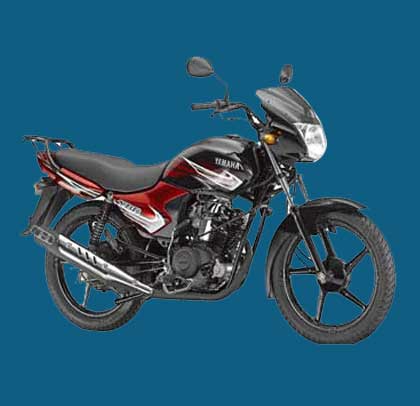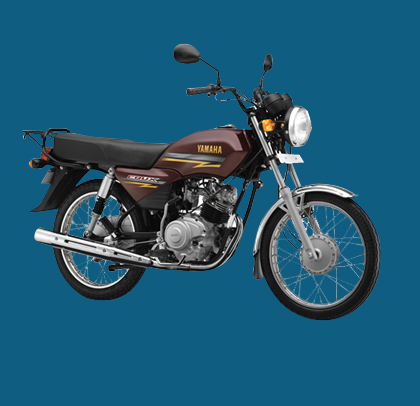 MD'S MESSAGE
Thank you for taking the time to visit our website. I sincerely hope that you will find answers for the many questions you have about our offerings and services.
In the span of 21 years of existence Muthoot Yamaha has established market leadership across all districts in Kerala.
LATEST NEWS
Muthoot Fincorp enters the final round of The 2013 UP-START Cloud Awards .

Muthoot Pappachan Foundation organizes blood registration drive across the country.

Gold Loan portfolio will reach estimated growth; Housing Loan and Microfinance business to see robust growth .